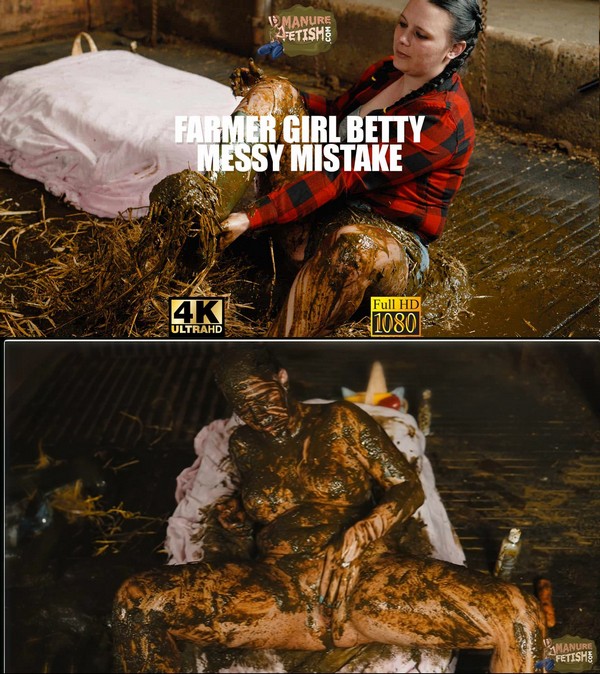 Betty was coming back from collecting vegetables in her basket until she noticed that the barn was not yet cleaned up. So she grabbed some tools to clean up, and as she was putting the wheelbarrow away, she fell into the manure channel. What a bummer Betty thought to herself, but while she was in there she might as well have some fun, because Betty likes to get dirty.. Without further ado, Betty undressed and smeared herself. When she was properly smeared, she grabbed her carrot from the vegetable basket and started to shove it into both of her holes. But that was not enough for her. She began to fist herself and also to piss. She also climbed out of the channel and jumped back in, she likes the feeling of the creamy dung all around her.. But time ran, after she got it, she went on to work, because there was still much to do.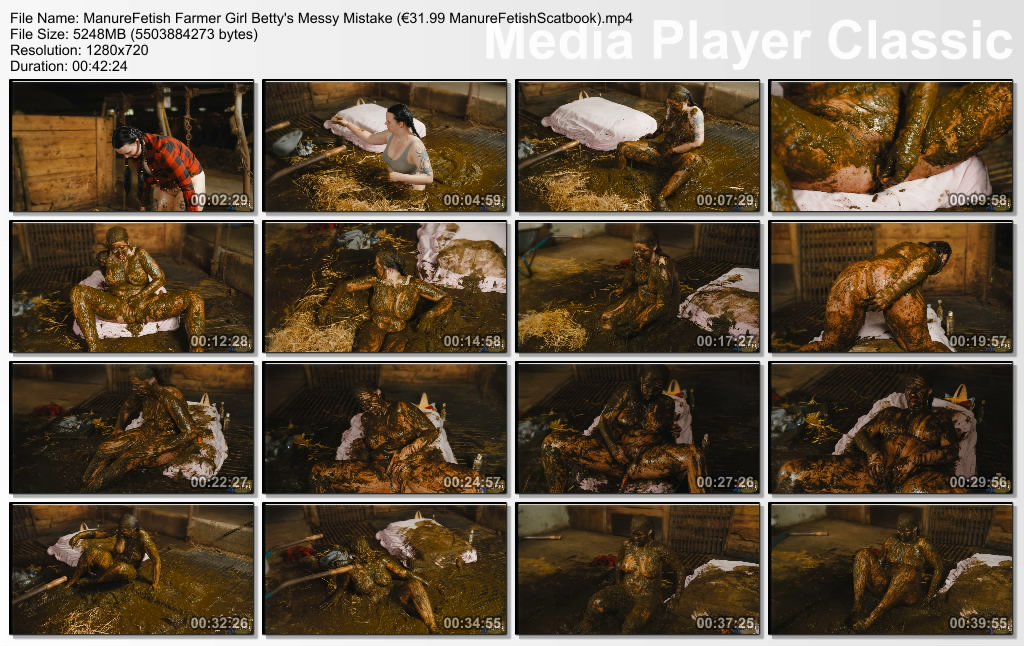 ManureFetish__Farmer_Girl_Betty_s_Messy_Mistake_____31.99_ManureFetish_Scatbook_
The post ManureFetish: Farmer Girl Betty's Messy Mistake (€31.99 ManureFetish/Scatbook) first appeared on Extreme Scat Porn Site #1.