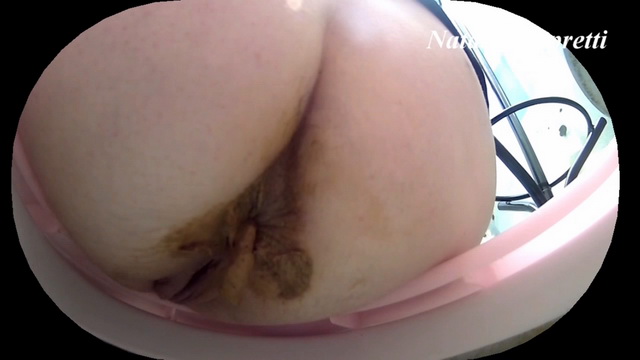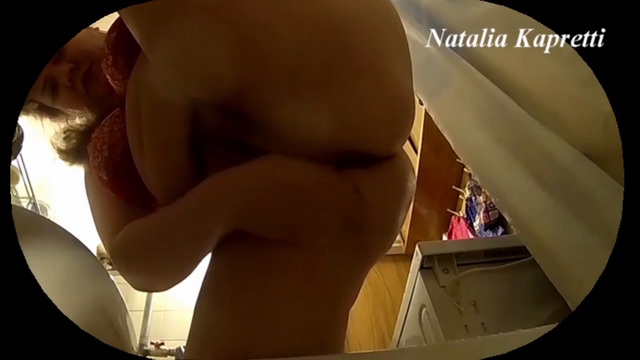 All toilet slaves eventually come to the same desires and thoughts, all want to become stationary toilets and serve their Mistress, their masters. For me, it is very important to smoothly bring the slave to this, teach him to eat shit and drink urine with pleasure and in large quantities. I like it, both the learning process and the result, when the slaves thank me for my science and crave my shit.
1. Eat shit from everyone in the house, Latrine
I told you, latrine, that you I would provide you with decent meal of shit. Today you will have a lot of shit to eat, today my husband and I are home, and slave girl will come to visit us. You will eat all the shit that we will give you, your lucky toilet, enjoy your meal.
Your first smelly meal of this day from my slave girl. She just ran in and really wants to shit. She looks at you in the toilet, a little confused, but nature takes its course. Her ass comes down on your mouth and soft light brown shit fills your mouth. You haven't tasted her shit yet, enjoy your meal, swallow without chewing, let the shit slide freely down your throat, into your stomach.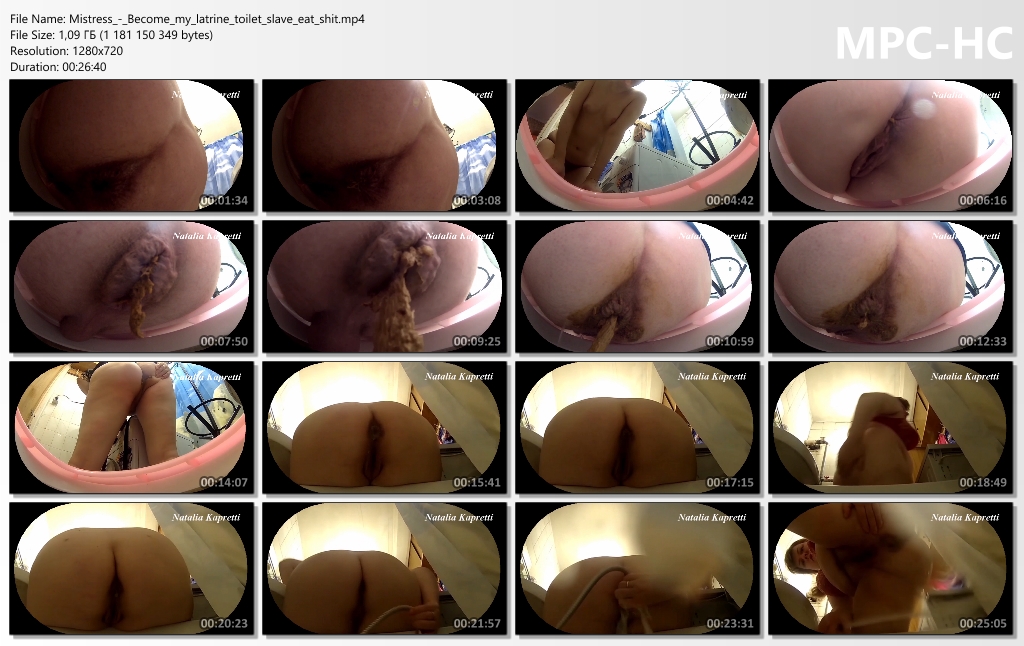 Become my latrine, toilet slave eat shit
The post Mistress – Become my latrine, toilet slave eat shit ($16.99 ScatShop) first appeared on Extreme Scat Porn Site #1.