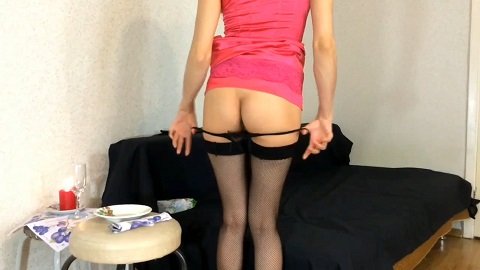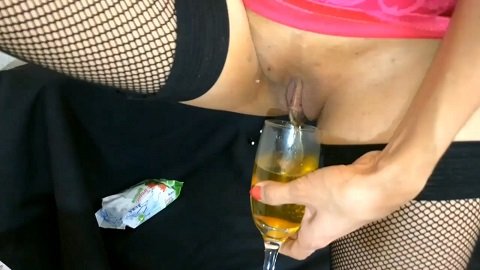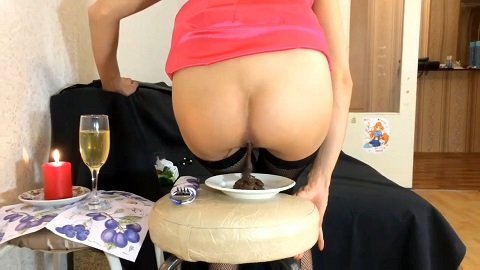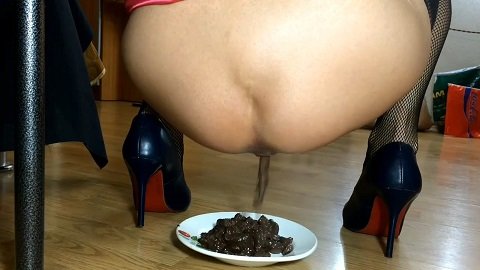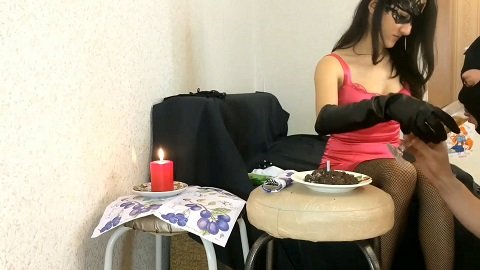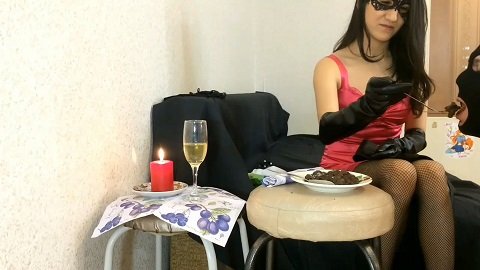 Starring: Mistress Janet
Genres: Scat, Piss, Big shit, Eat shit, Drink pee, Smearing
Release Date: 26 of February 2019
My toilet was very hungry today, and I cannot pass this opportunity to give him a piece of my smelly liquid shit. Quite frankly it was more than a piece.. It was really a big diarrhea! Needless to say I tell him to eat my shits. But he is thirsty, so I get a glass, and I piss in it, so now he has the best of both worlds to enjoy for full dinner. While he eat and drink, I fed him with a fork sitting on the couch! I have to make sure that he ate everything. He is undoubtedly a real toilet that eats my shit and drinks my pee!
Continue reading [2019] Mistress Janet – Perfect full dinner (Full HD-1080p / 886,82 Mb) →