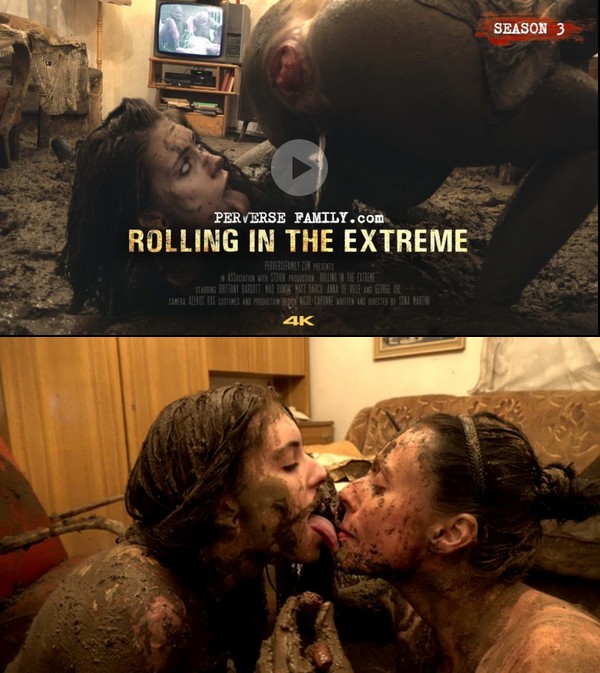 Anna masturbates in front of the tv watching horror porn. Stepmother Susan is crawling on the sewage floor in the living room. She is covering Anna's body in the mud and rolling her body on the extreme floor. Both of them found a strong interest in it. Susan pushed her dirty arse to Annas' face and pushed her filthy rose out as well as pissed on her face. Extreme fetish household has broken the worldwide record in filthiness.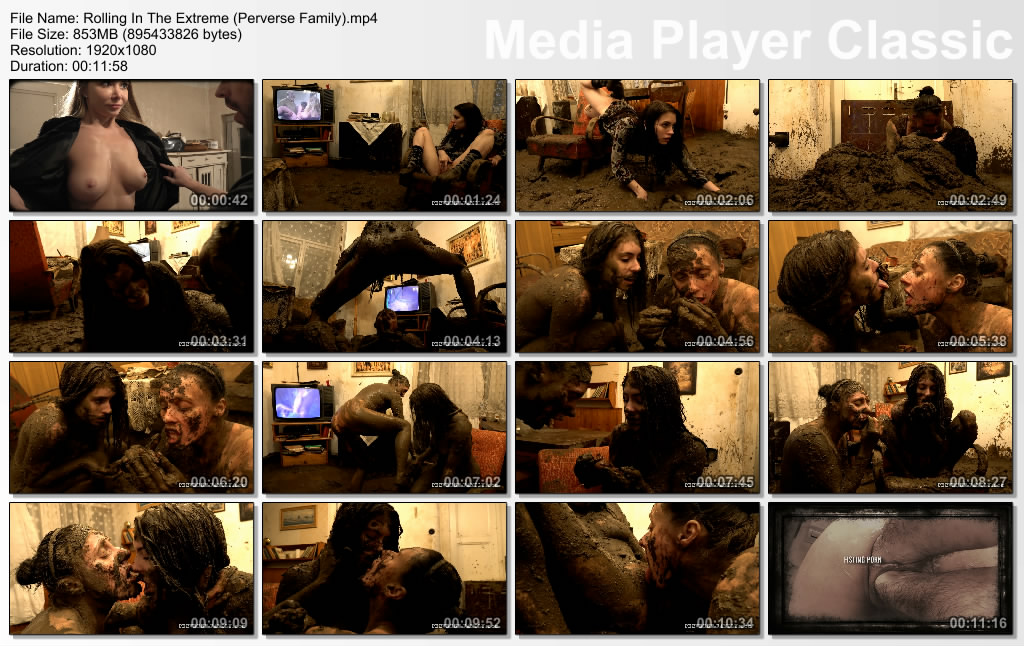 Rolling_In_The_Extreme__Perverse_Family_.mp4
The post Rolling In The Extreme (Perverse Family) first appeared on Extreme Scat Porn Site #1.