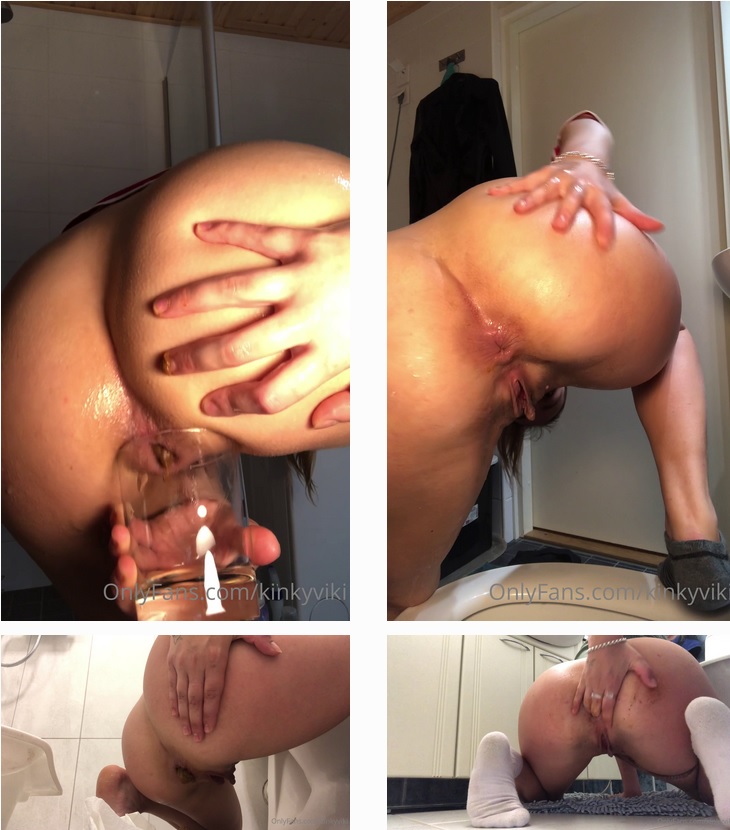 20 yo Caucasian slut who loves to get dirty

This is a small collection of KinkyViki that I've been able to collect.
She used to do both scat and OF back but stopped back in 2022 and I've not seen her around since.
In these clips you'll see this lovely lady fingering her ass smearing that lovely shit coming out over her butt cheeks, she does some dirty pussy fingering.
You'll see her show a pair of kegel ball's up her ass getting them real nice and dirty and them shitting them out on the ground.
There is also a realy nice clip some really nice ASMR feeling too it from the sound of her dirty ass riding the dildo.
Hope ya'll enjoy!
SCAT // DIRTY TOY // MASTURBATION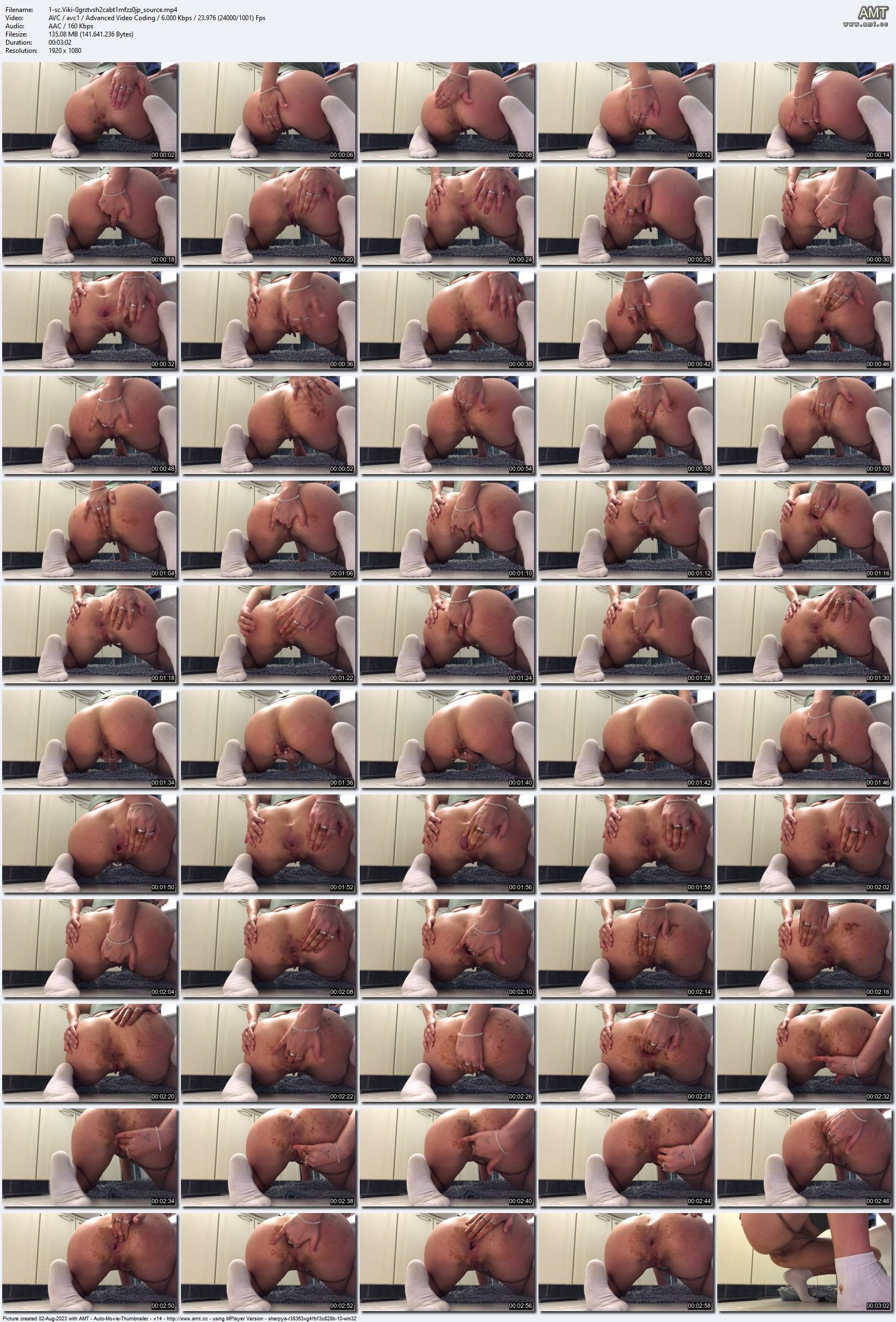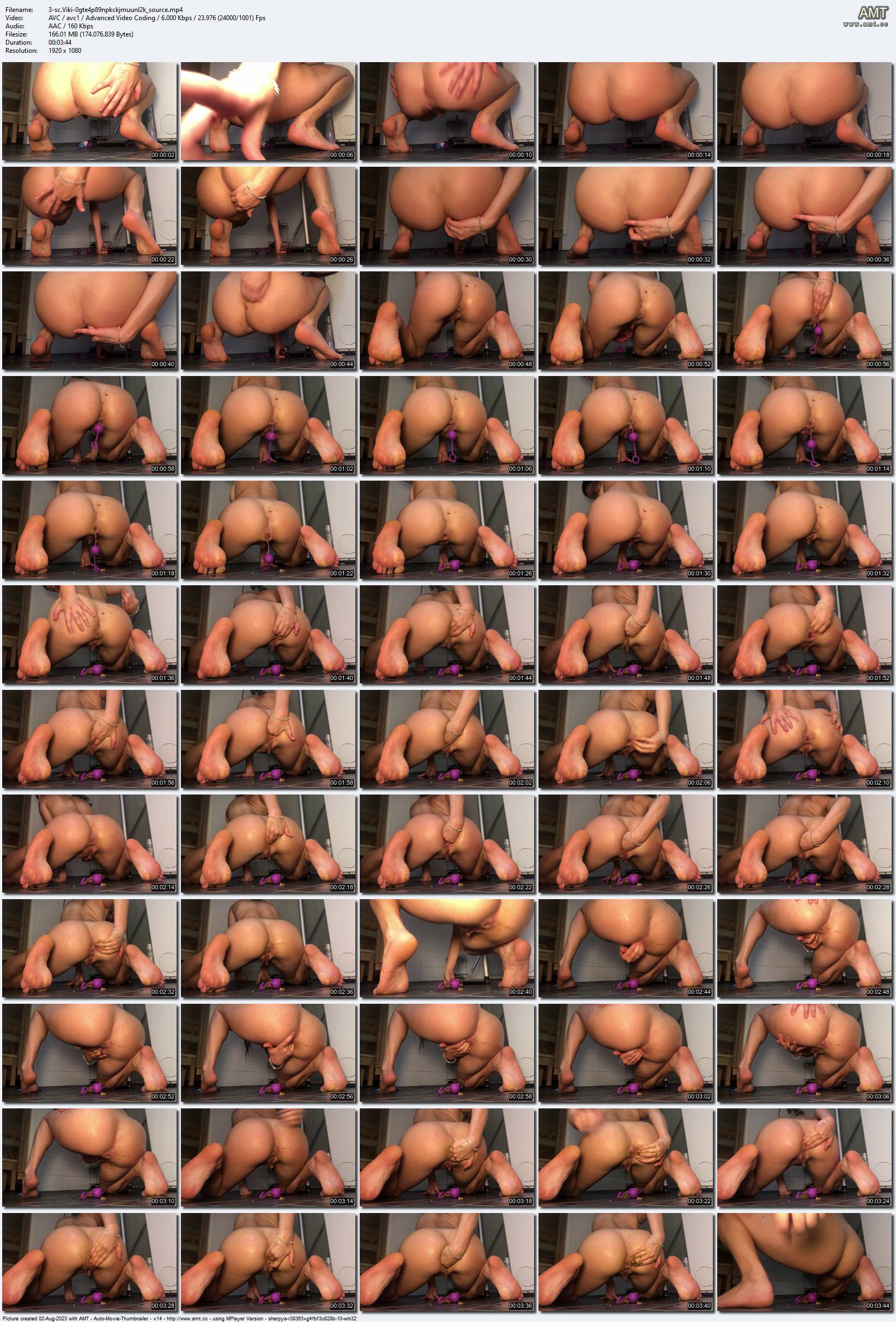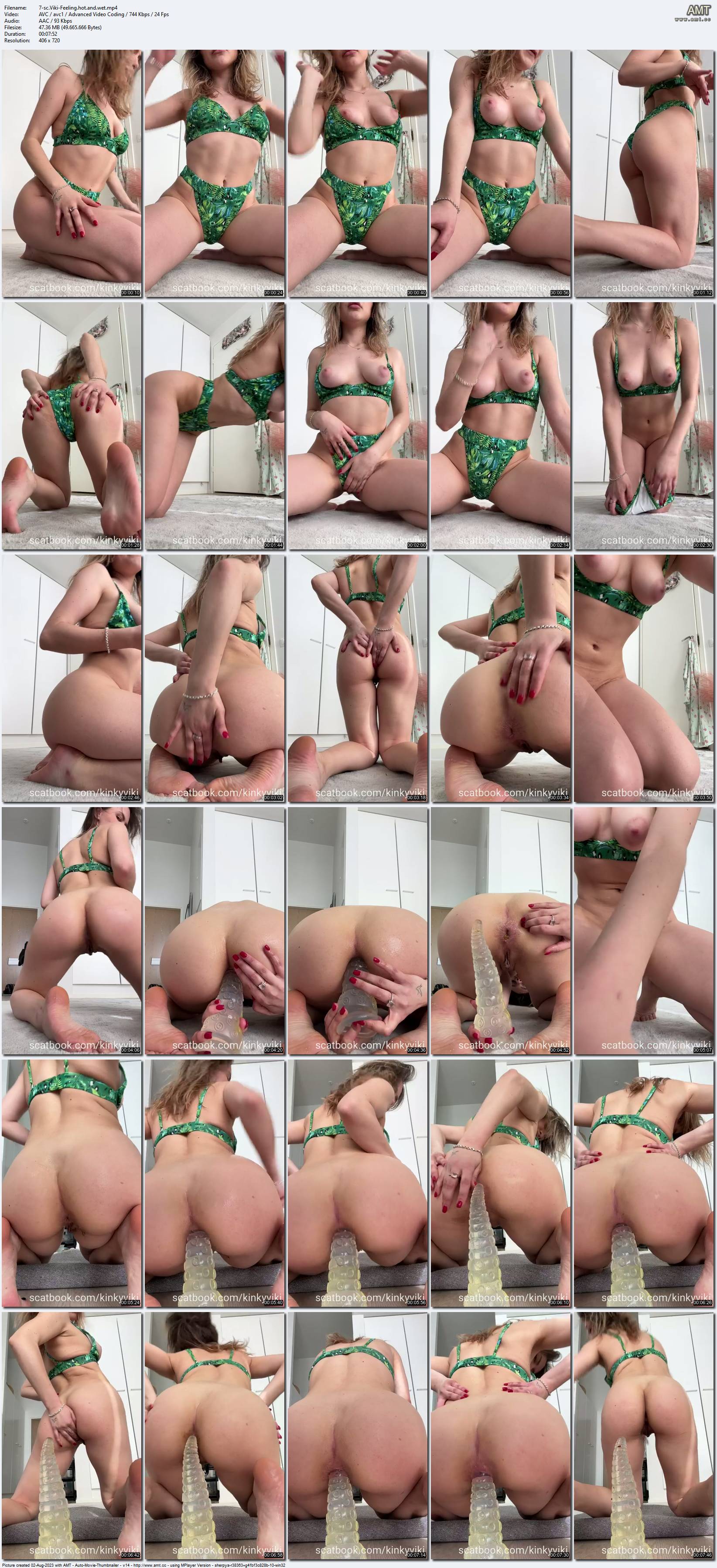 Resolution
5 x 1080p
3 x 720p
Duration
01:11 Min to 08:39Min
Format
MP4
Size
47.3 MB to 217 MB
1-sc.Viki-0grztvsh2cabt1mfzz0jp_source.mp4 – 135.08 MB
2-sc.Viki-0grzurks40tc02ru8xujf_source.mp4 – 130.89 MB
3-sc.Viki-0gte4p89npkckjmuunl2k_source.mp4 – 166.01 MB
4-sc.Viki-0gv71w344x3ceajh2whoa_source.mp4 – 53.06 MB
5-sc.Viki-0gv71xe2f9cj1eyjozfnw_source.mp4 – 153.13 MB
6-sc.Viki-0gvl0gvvg4uud9c15m4pi_720p.mp4 – 217.08 MB
7-sc.Viki-Feeling.hot.and.wet.mp4 – 47.36 MB
8-sc.Viki.returns.mp4 – 61.06 MB
The post KinkyViki (8 Vids) OnlyFans first appeared on Extreme Scat Porn Site #1.