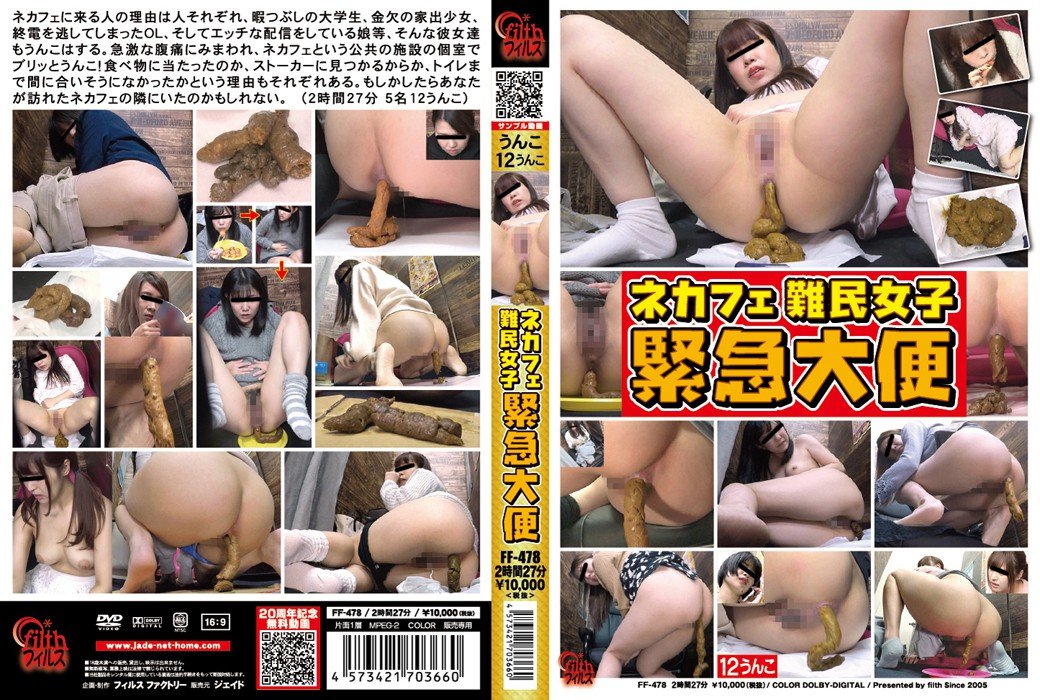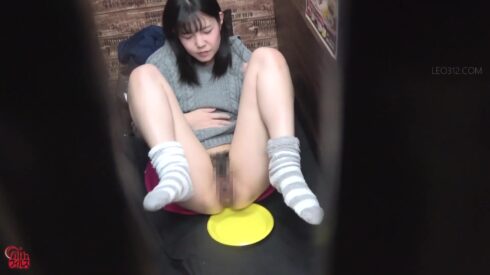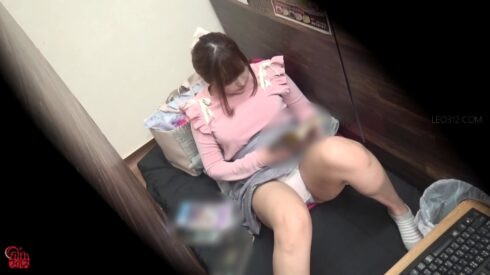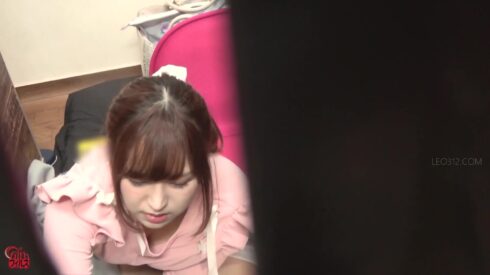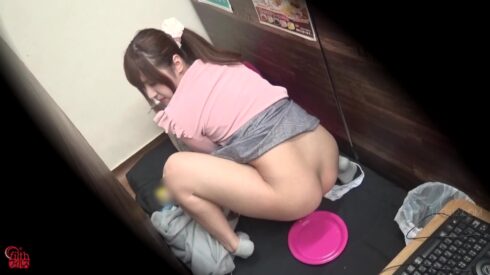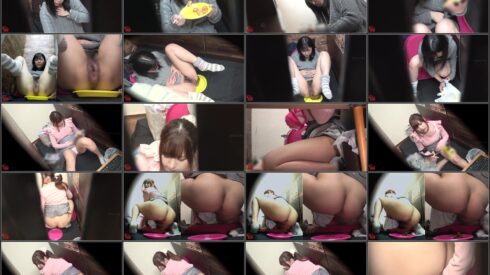 Release Year: 2021
Video language: Japanese
Genre: Scat, Piss, Solo, Big shit, Panty, Outdoor, Dildo, Smearing
Description:The reasons for people who come to Internet cafes are various: college students who kill time, runaway girls who run out of money, office ladies who missed the last train, and girls who are doing naughty delivery. I was struck by a sudden abdominal pain, and I went to a private room in a public facility called Net-cafe! I was found by a stalker! Maybe it was the internet cafe you visited?
Information:
Title: FF-478-01.mp4
File Size:1.06 GB
Format\Resolution:MPEG-4|AVC|FullHD|
Duration:00:34:49
Video:avc1||1920×1080|29.970 FPS|4363 kb/s
Audio:|AAC LC||48.0 kHz|2 channels| |128 kb/s

https://takefile.link/p8jlyuqkyzfs/FF-478-01.mp4.html
__________
FF-478-02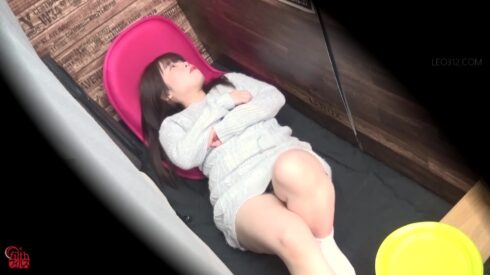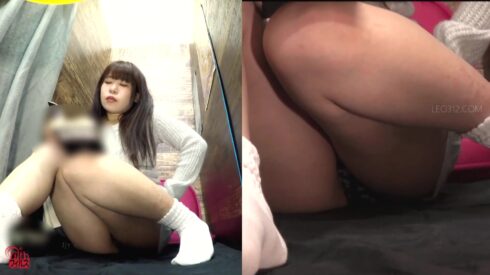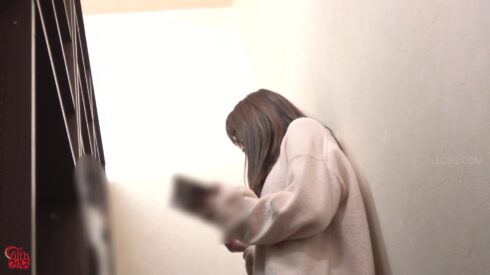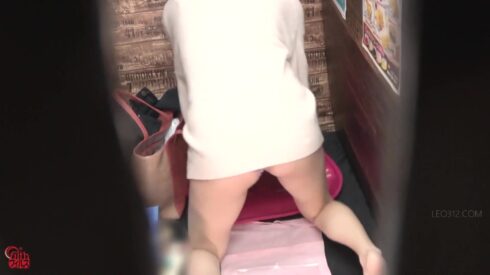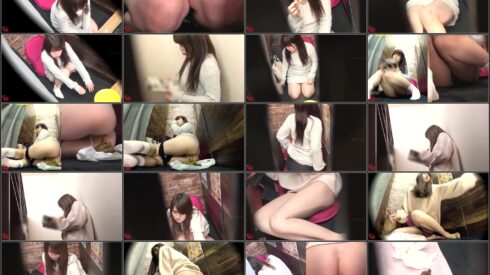 Information:
Title: FF-478-02.mp4
File Size:698 MB
Format\Resolution:MPEG-4|AVC|FullHD|
Duration:00:22:20
Video:avc1||1920×1080|29.970 FPS|4366 kb/s
Audio:|AAC LC||48.0 kHz|2 channels| |128 kb/s

https://takefile.link/h560ua33gnh6/FF-478-02.mp4.html
__________
FF-478-03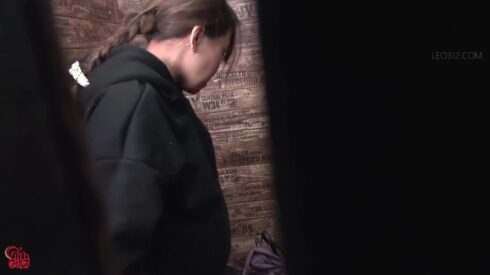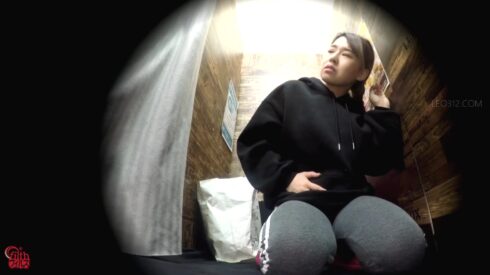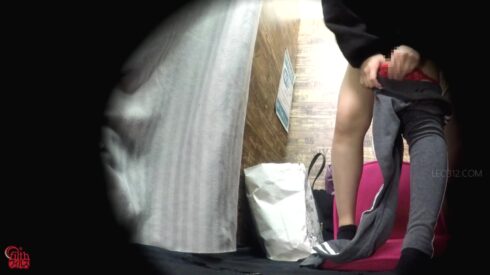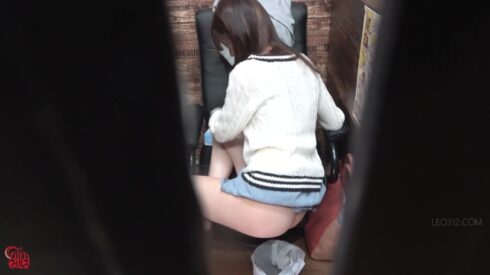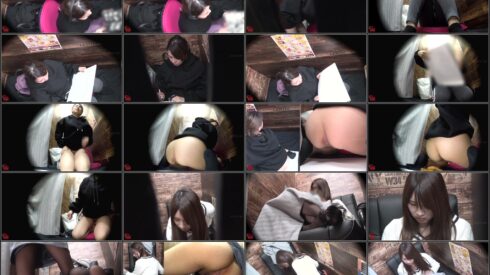 Information:
Title: FF-478-03.mp4
File Size:706 MB
Format\Resolution:MPEG-4|AVC|FullHD|
Duration:00:22:41
Video:avc1||1920×1080|29.970 FPS|4354 kb/s
Audio:|AAC LC||48.0 kHz|2 channels| |128 kb/s

https://takefile.link/iquvablamu71/FF-478-03.mp4.html
__________
FF-478-04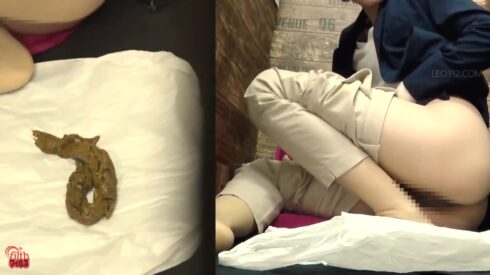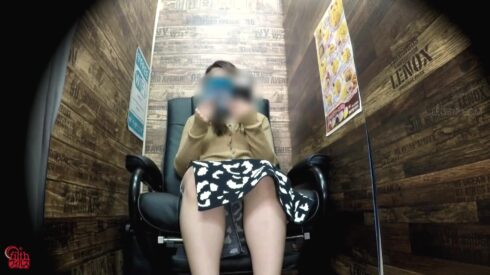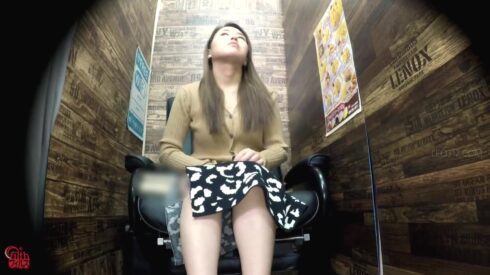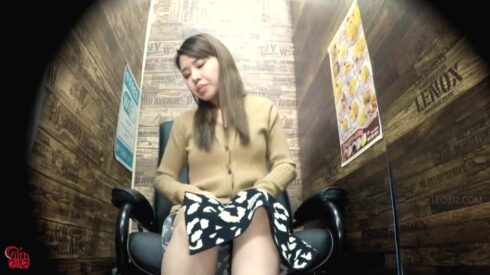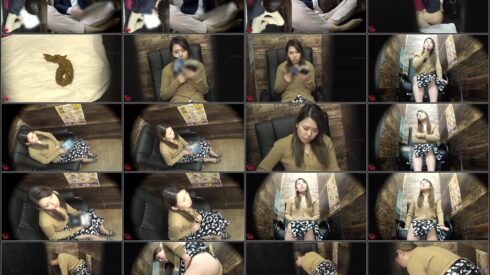 Information:
Title: FF-478-04.mp4
File Size:581 MB
Format\Resolution:MPEG-4|AVC|FullHD|
Duration:00:18:41
Video:avc1||1920×1080|29.970 FPS|4345 kb/s
Audio:|AAC LC||48.0 kHz|2 channels| |128 kb/s

https://takefile.link/pvb472elwmxy/FF-478-04.mp4.html
__________
FF-478-05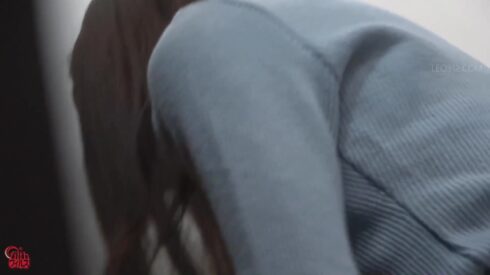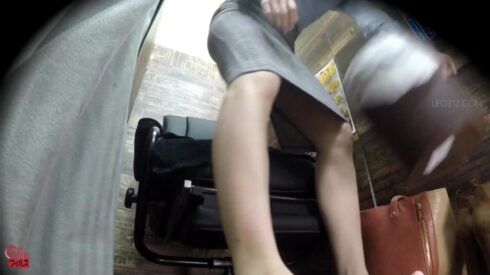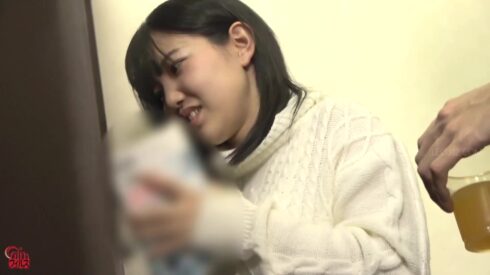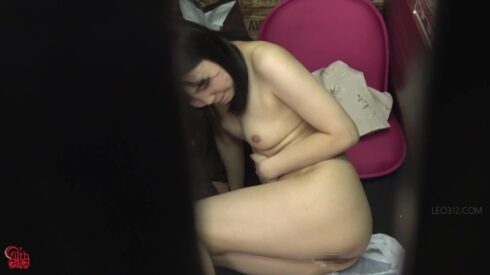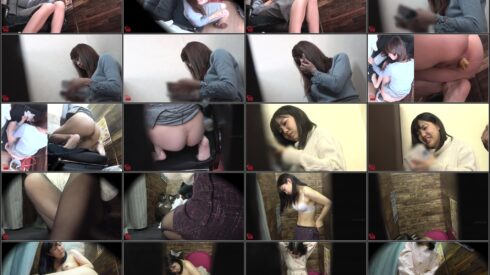 Information:
Title: FF-478-05.mp4
File Size:732 MB
Format\Resolution:MPEG-4|AVC|FullHD|
Duration:00:23:20
Video:avc1||1920×1080|29.970 FPS|4387 kb/s
Audio:|AAC LC||48.0 kHz|2 channels| |128 kb/s

https://takefile.link/gi7i8pzrj1w9/FF-478-05.mp4.html
__________
FF-478-06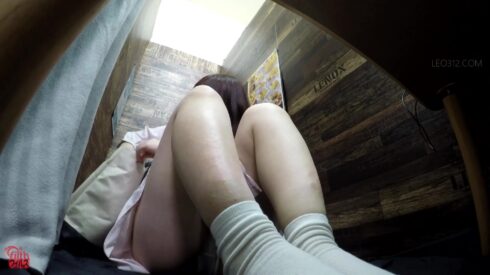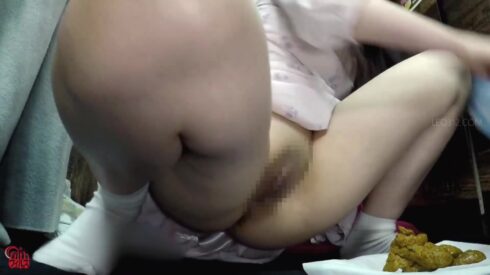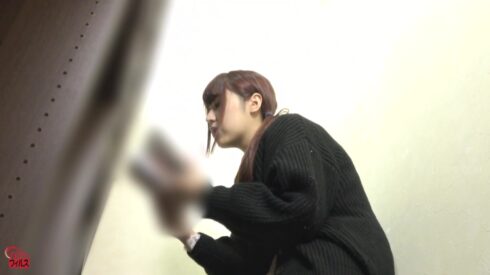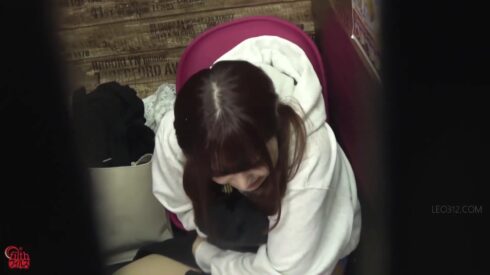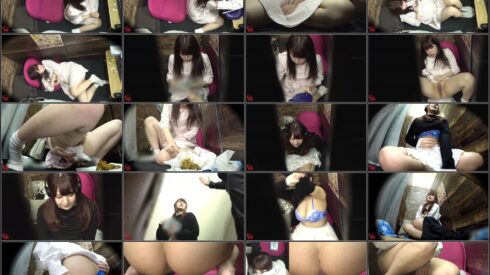 Information:
Title: FF-478-06.mp4
File Size:788 MB
Format\Resolution:MPEG-4|AVC|FullHD|
Duration:00:25:14
Video:avc1||1920×1080|29.970 FPS|4365 kb/s
Audio:|AAC LC||48.0 kHz|2 channels| |128 kb/s