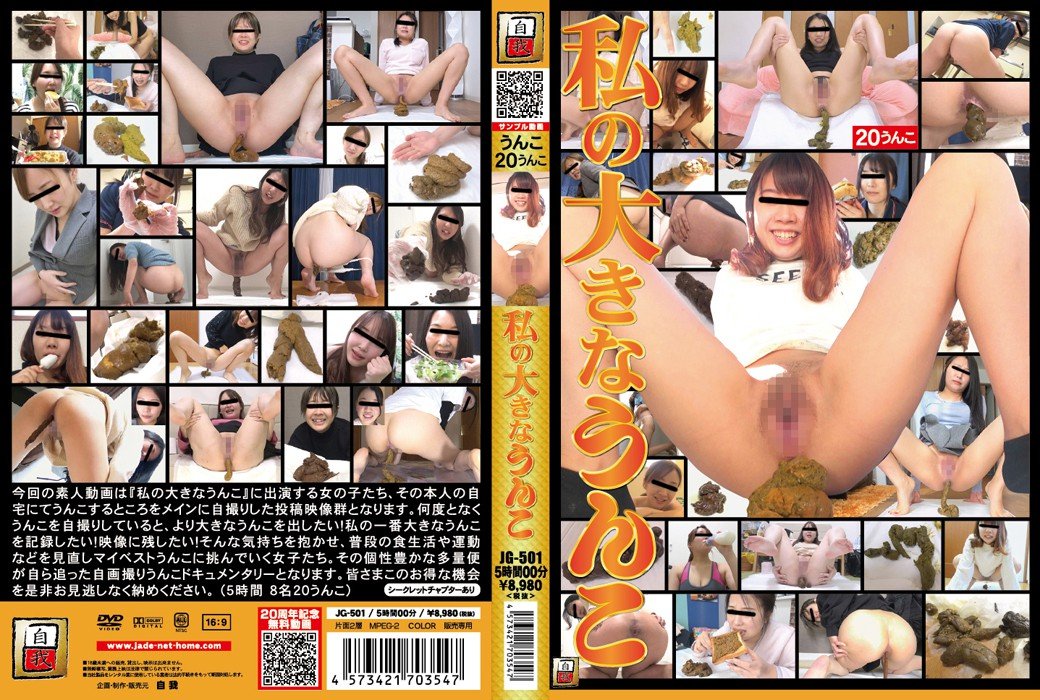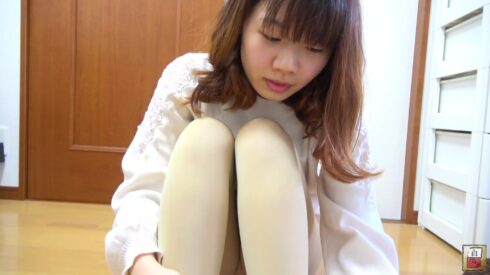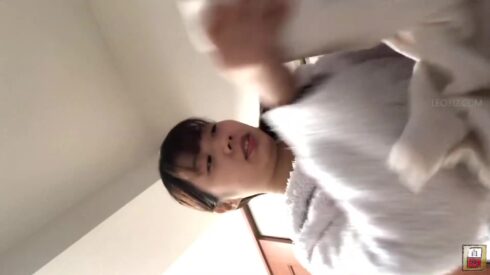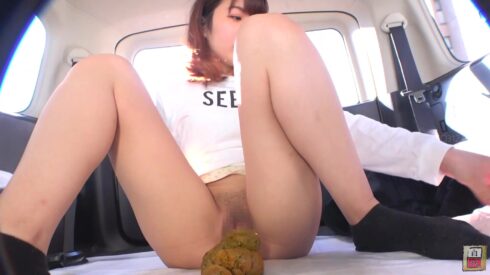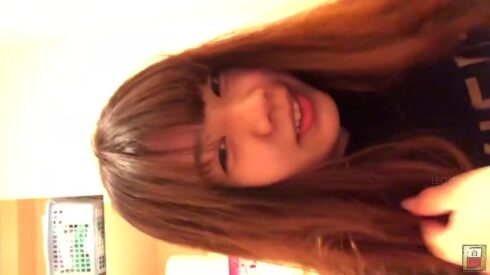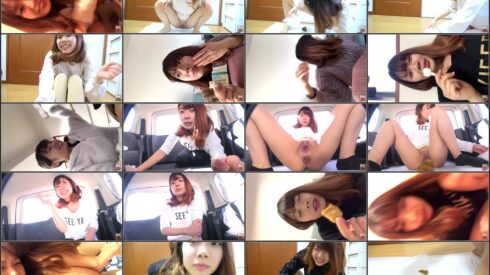 Release Year: 2021
Video language: Japanese
Genre: Scat, Piss, Solo, Big shit, Panty, Outdoor, Dildo, Smearing
Description:This amateur video is a group of self-portraits of the girls who appear in "My Big Poop" where they took selfies in the main place to poop – at their own home. When I take a selfie of poop many times, I want to make a bigger poop! I want to record my biggest poop! I want to keep it in the video! For other girls to challenge my best poop. It will be a self-portrait taking poop documentary that a large number of flights rich in individuality were followed by themselves. Please do not miss this great opportunity.
Information:
Title: JG-501-01.mp4
File Size:1.75 GB
Format\Resolution:MPEG-4|AVC|FullHD|
Duration:00:57:07
Video:avc1||1920×1080|29.970 FPS|4374 kb/s
Audio:|AAC LC||48.0 kHz|2 channels| |128 kb/s

https://takefile.link/ueh5yrxatwv8/JG-501-01.mp4.html
__________
JG-501-02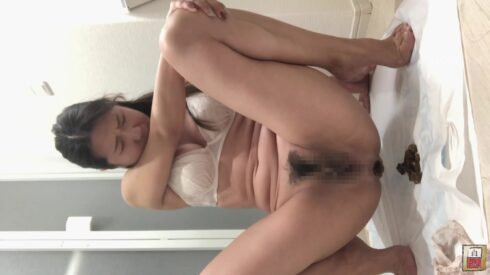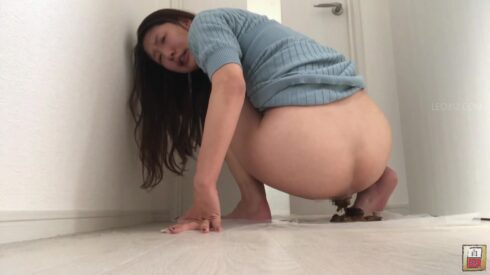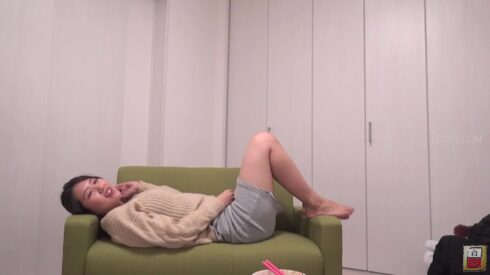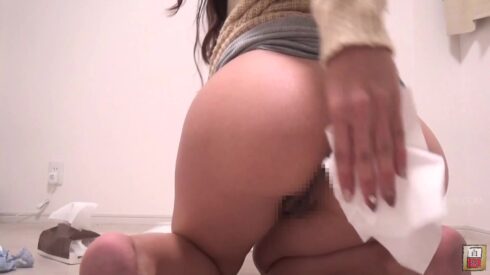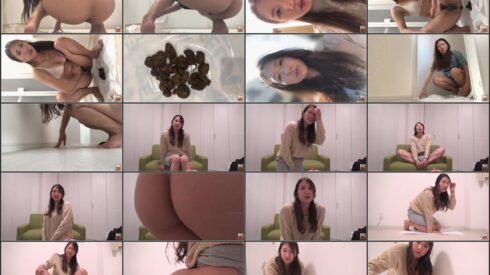 Information:
Title: JG-501-02.mp4
File Size:1.95 GB
Format\Resolution:MPEG-4|AVC|FullHD|
Duration:01:05:09
Video:avc1||1920×1080|29.970 FPS|4292 kb/s
Audio:|AAC LC||48.0 kHz|2 channels| |128 kb/s

https://takefile.link/2qw41gluqk2n/JG-501-02.mp4.html
__________
JG-501-03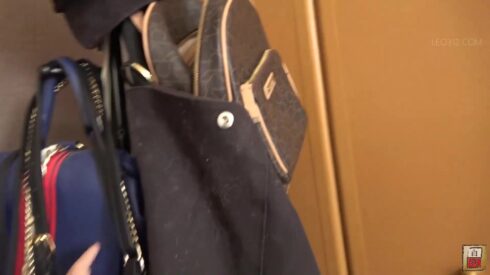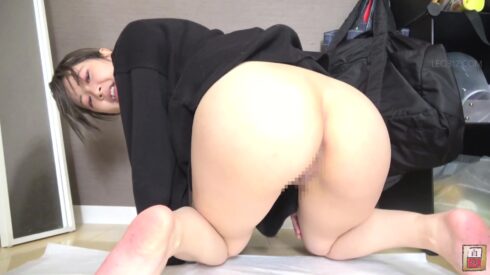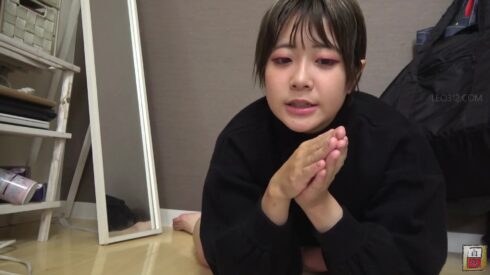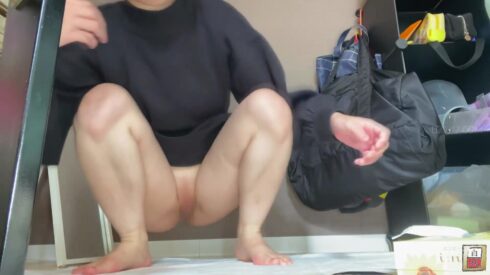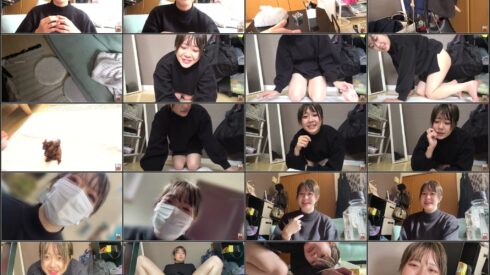 Information:
Title: JG-501-03.mp4
File Size:1.11 GB
Format\Resolution:MPEG-4|AVC|FullHD|
Duration:00:35:57
Video:avc1||1920×1080|29.970 FPS|4421 kb/s
Audio:|AAC LC||48.0 kHz|2 channels| |128 kb/s

https://takefile.link/32c5vjgh66vk/JG-501-03.mp4.html
__________
JG-501-04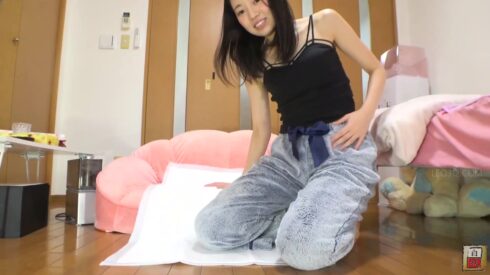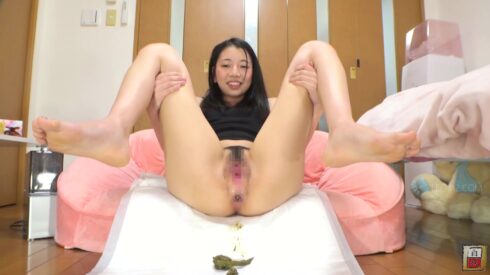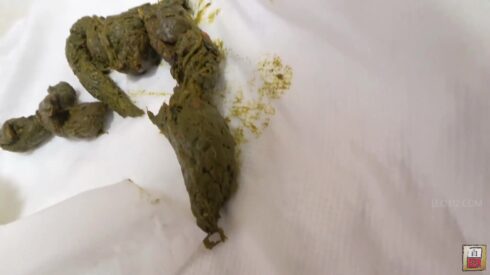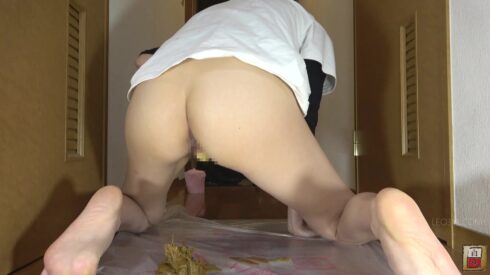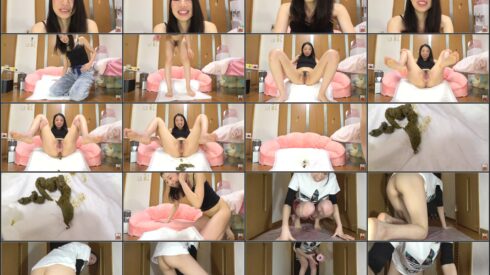 Information:
Title: JG-501-04.mp4
File Size:680 MB
Format\Resolution:MPEG-4|AVC|FullHD|
Duration:00:21:40
Video:avc1||1920×1080|29.970 FPS|4385 kb/s
Audio:|AAC LC||48.0 kHz|2 channels| |128 kb/s

https://takefile.link/s4f0pn99wl8l/JG-501-04.mp4.html
__________
JG-501-05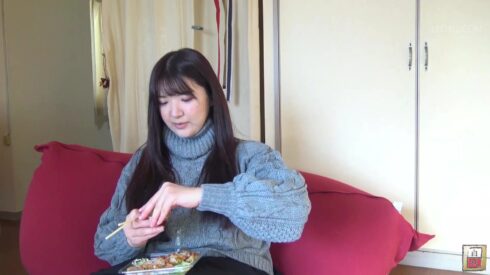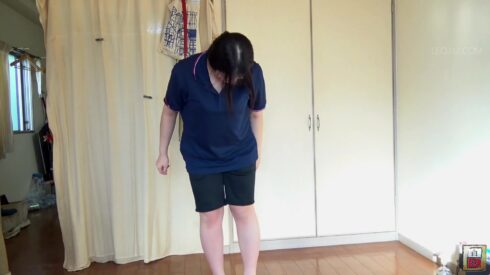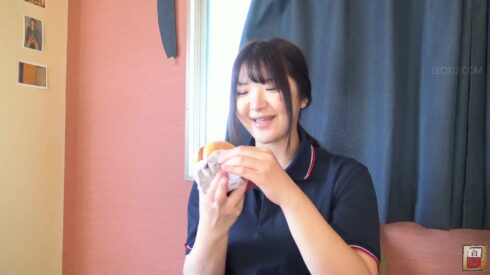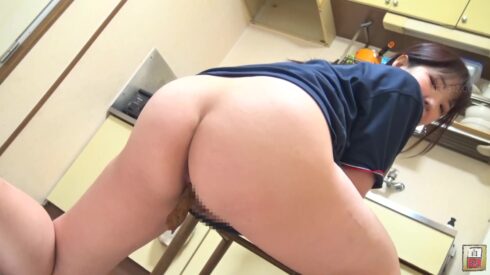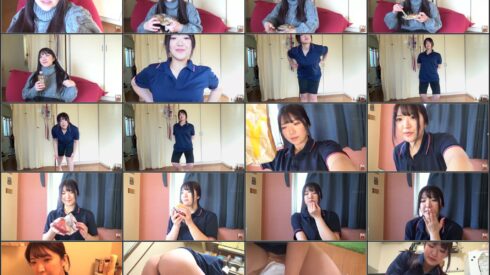 Information:
Title: JG-501-05.mp4
File Size:740 MB
Format\Resolution:MPEG-4|AVC|FullHD|
Duration:00:23:23
Video:avc1||1920×1080|29.970 FPS|4422 kb/s
Audio:|AAC LC||48.0 kHz|2 channels| |128 kb/s

https://takefile.link/a64zbr47l5ev/JG-501-05.mp4.html
__________
JG-501-06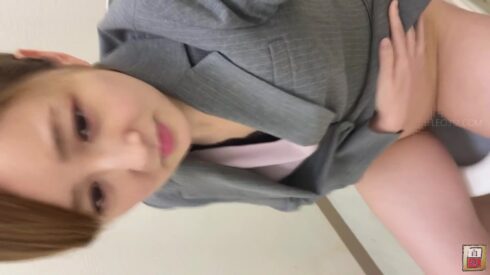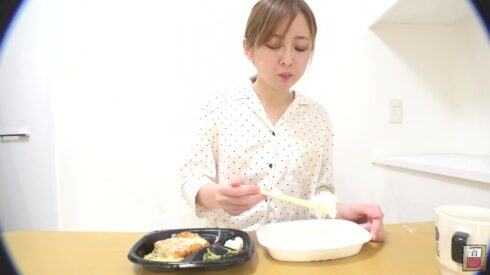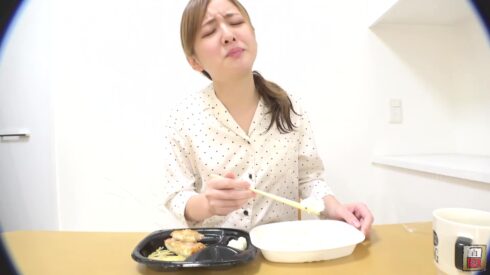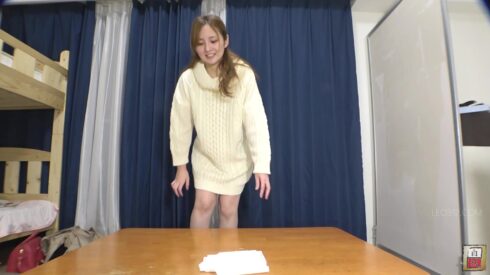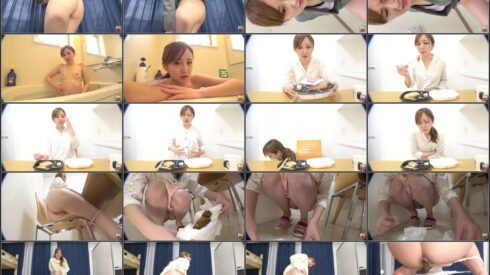 Information:
Title: JG-501-06.mp4
File Size:1.09 GB
Format\Resolution:MPEG-4|AVC|FullHD|
Duration:00:35:30
Video:avc1||1920×1080|29.970 FPS|4395 kb/s
Audio:|AAC LC||48.0 kHz|2 channels| |128 kb/s

https://takefile.link/qq623hkrf8nz/JG-501-06.mp4.html
__________
JG-501-07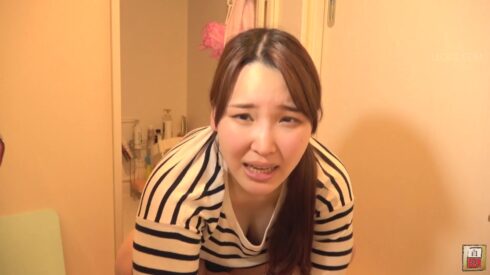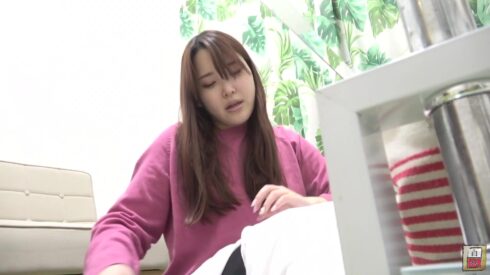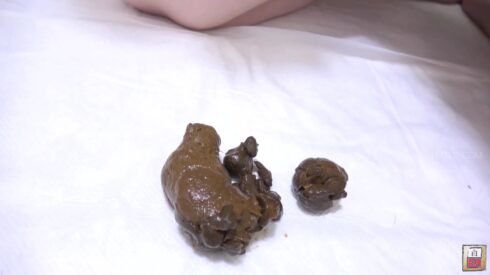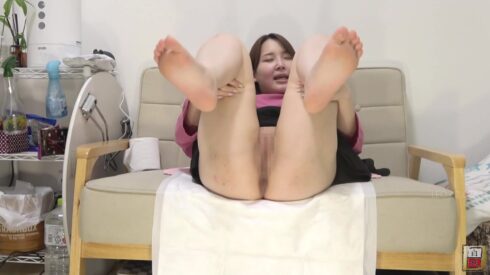 Information:
Title: JG-501-07.mp4
File Size:1.44 GB
Format\Resolution:MPEG-4|AVC|FullHD|
Duration:00:46:34
Video:avc1||1920×1080|29.970 FPS|4417 kb/s
Audio:|AAC LC||48.0 kHz|2 channels| |128 kb/s

https://takefile.link/dn4nsfu41f9x/JG-501-07.mp4.html
__________
JG-501-08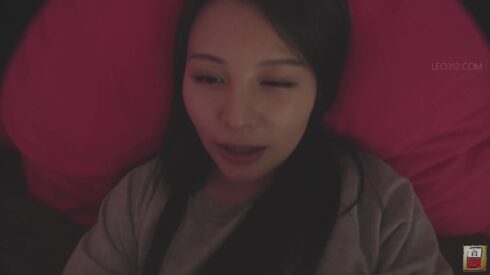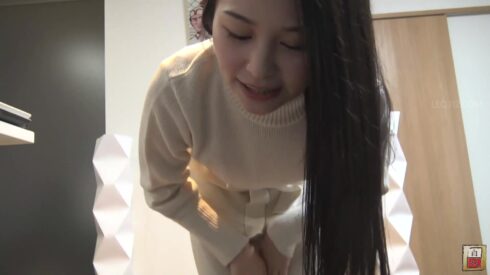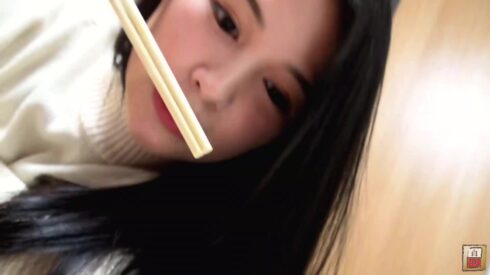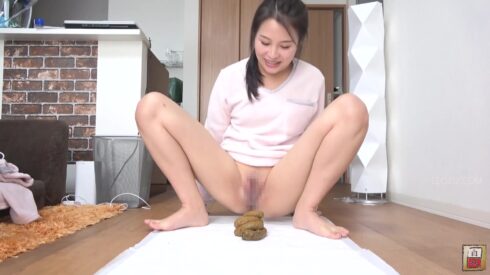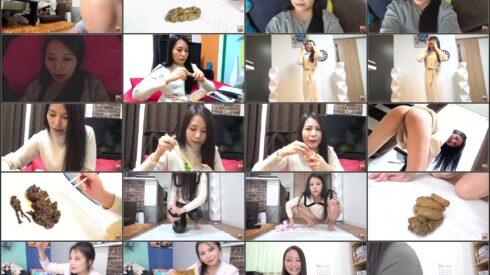 Information:
Title: JG-501-08.mp4
File Size:2.55 GB
Format\Resolution:MPEG-4|AVC|FullHD|
Duration:01:22:27
Video:avc1||1920×1080|29.970 FPS|4434 kb/s
Audio:|AAC LC||48.0 kHz|2 channels| |128 kb/s