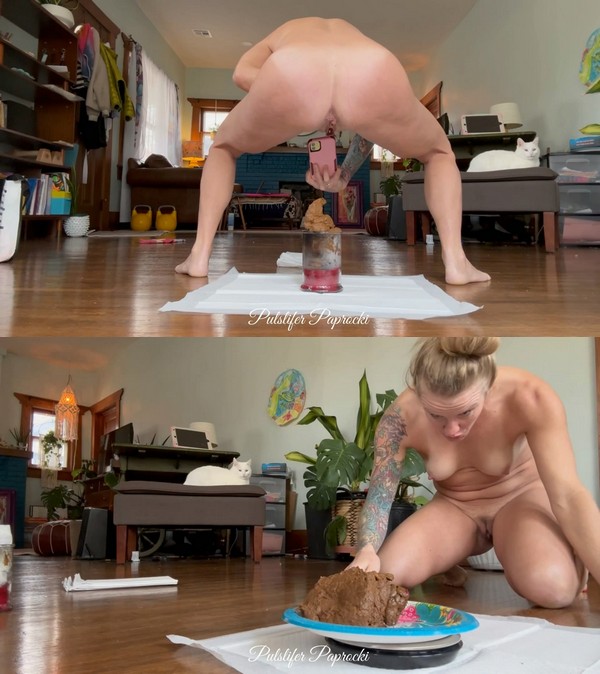 Today no is my birthday day and I will cook a delicious cake with my stinky shit. I will put colored candy on it. I will light a candle and make my wish come true. it is time to try it and its delicious. I eat it and chew it and swallowing it and drinking a little bit of water .I eat the half of it and the other half I smear it on my ass .I put the candle in my asshole trying to light the candle but I really couldn't because I can't reach it and i dont want my ass hair catch fire flame lol . I will soon shave all those hair of my pussy.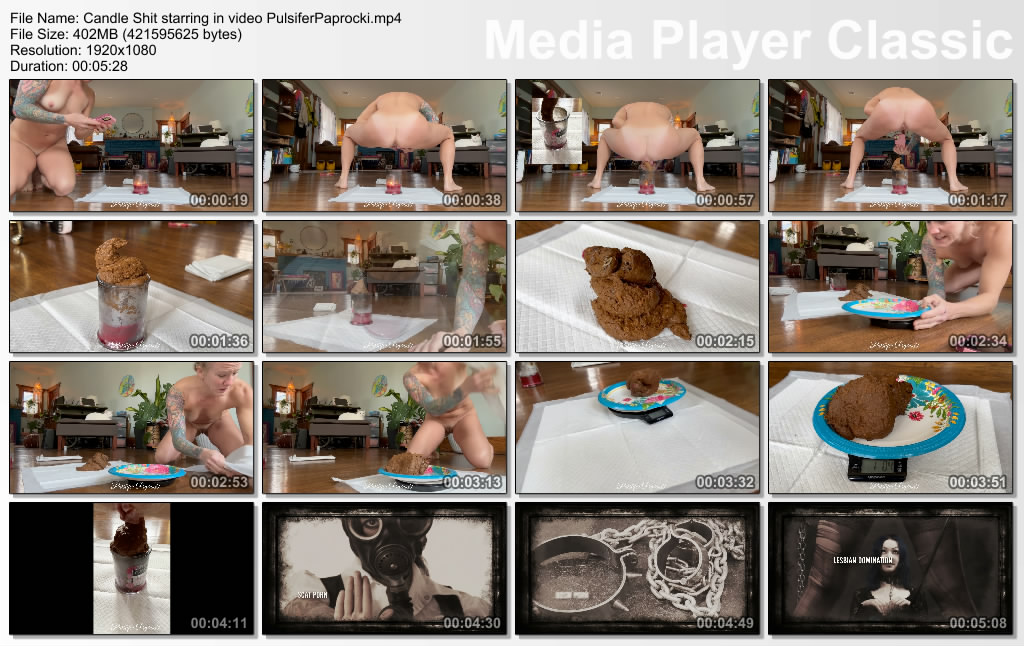 Candle_Shit_starring_in_video_PulsiferPaprocki.mp4
The post Candle Shit starring in video PulsiferPaprocki first appeared on Extreme Scat Porn Site #1.